TAC
TAC - Technical Activities Committee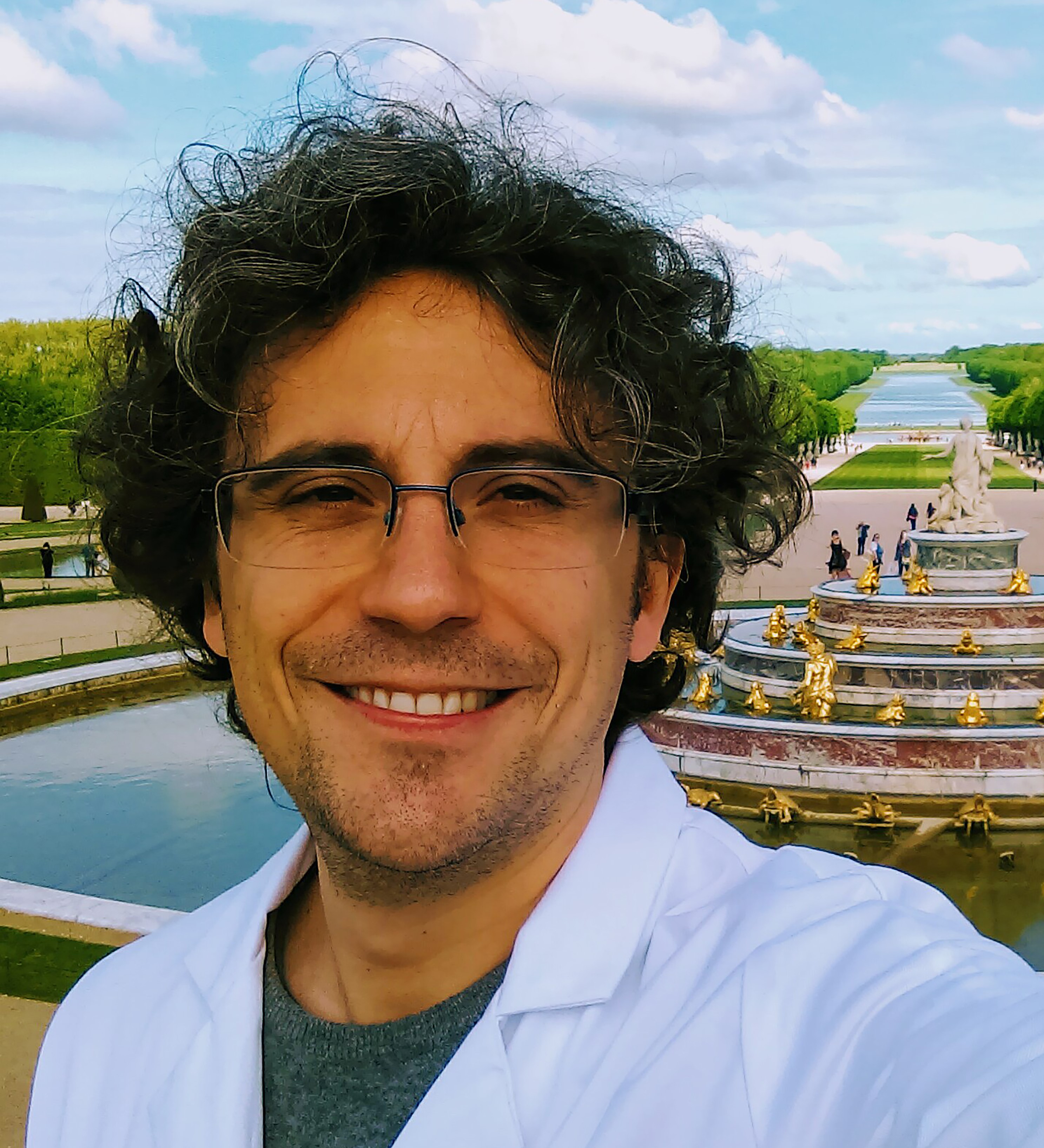 Enrico Sassoni, TAC Chair
The TAC is one of the Standing Committees of RILEM, as defined in the RILEM by-laws.
TAC recommends the approval; coordinates the progress, completion and dissemination of the work of Technical Committees (TCs); the approval of RILEM events; and other technical matters.
TAC monitors the work of the TCs and other technical activities of RILEM, and its responsibilities include the following:
Proposal and recommendation of new TCs;
Review of the on-going work of TCs and facilitating progress;
Approval of proposals for workshops, conferences and other events co-sponsored by RILEM;
Proposal of representatives in sponsored congresses and conferences;
Discussion of new trends and identification of potential TCs.
TCs are organized in clusters. The clusters bring together TCs of similar domains and complementary expertise for the purpose of facilitating the exchange of information and coordination. The Clusters cover the fields of scientific expertise of RILEM:
Cluster A: Material Processing and Characterization
Cluster B: Transport and Deterioration Mechanisms
Cluster C: Structural Performance and Design
Cluster D: Service Life and Environmental Impact Assessment
Cluster E: Masonry, Timber and Cultural Heritage
Cluster F: Bituminous Materials and Polymers
TAC members can be found here.
Following the Strategy Workshop in April 2021, TAC launched the Data Management Task Group.
The group aims to provide the TC leaders with a simple tool to collect metadata, a guideline on data formats easily accessible and good for storage and a selection of reliable data hosting web sites. Basically a detailed 'how to' manual to follow the FAIR data principle. At the moment the metadata collection tool will be aimed for cementitious materials but in the future we want to expand it to non-cementitious materials. The goal is that TC leads can easily instruct their group members to collect metadata additionally to their data and to put the data on a hosting platform. The actual data accessibility should be as open or closed as the researcher deems necessary. The data format that is chosen for storage should be a widely readable one that was suggested in the guidelines. The collected metadata should contain the link to the actual data so it stays findable. In the end the metadata sets collected during a TC should collected and be searchable on the RILEM website or within the TC website. The idea is, that future researchers can browse the metadata and from there access interesting datasets for e.g. modelling purposes or for reference.
For more information, please contact Tanja Manninger.
Members of the groupe are: Alexandre Ouzia, Cedric Mathieu, Fabien Georget, Kefei Li, Ketan Ragalwar, Malene Thostrup Pedersen, Nele De Belie, Ravi Patel, Roman Wan-Wendner, Sandra Barbosa Nunes, Tanja Manninger, Tobias Lange, Torben Gädt, Túlio Honorio de Faria, Vasiliki Pachta