News
03 September 2019
Summit of China Engineering Construction at 73rd RILEM WEEK International Conference
The 73rd RILEM WEEK International conference on Innovative Materials for Sustainable Civil Engineering was successfully held in Nanjing, China from 27th to 29th of August 2019. This international conference was organized by Southeast University, State Key Laboratory of High Performance Civil Engineering Materials, Sobute New Materials Co., Ltd, and Nanjing Bo Ke New Material Industry Research Institute. More than 350 participants from over 30 countries attended this conference.
One highlight event during this conference is the Summit of China Engineering Construction on 29th August, 2019. This was the first time a session focusing on industry and engineering construction was combined with RILEM academic activities and obtained overwhelming attentions of the world-wide participants.
China has been devoting to accelerate the construction of urban public infrastructures since the 21st century. It has reached great achievements in mega infrastructure projects:
The world largest hydropower station – Three Gorges Dam;
The world longest trans-oceanic bridges – Hong Kong-Zhuhai-Macao Bridge;
China has the world longest high speed rail network in the world, including Beijing- Shanghai, Wuhan-Guangzhou high speed rail;
In general, China has 10 in the top 20 tallest building in the world, including the second tallest building Shanghai Center.
The 5 speakers at the summit of China Engineering Construction were the leading experts on hydraulic engineering, high speed railway, traffic engineering, cross-sea bridge, and nuclear power constructions, respectively. They were also the chief engineers of those mega infrastructure projects in China. Their presentations detailly introduced these projects and were highly praised by the participants. This summit provided an excellent opportunities to promote the high-profile and high-quality discussions between industry and academia, and also provided a nourishing and stimulating environment to this conference as well.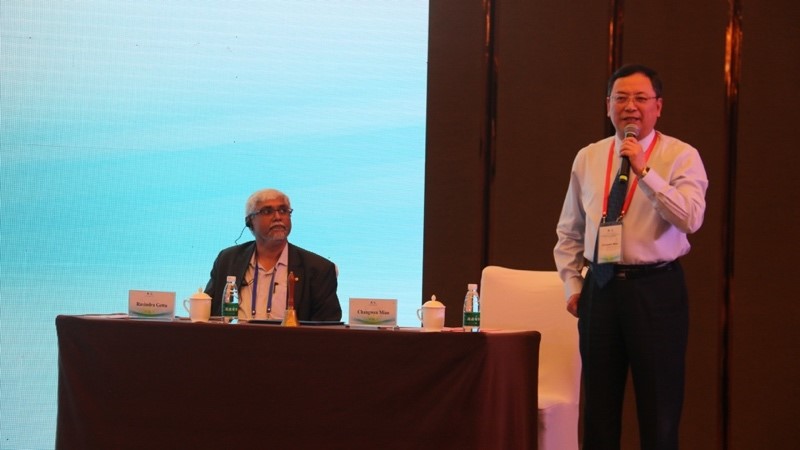 RILEM President Ravindra Gettu and RILEM Honorary President Changwen Miao chaired the Summit of China Engineering Construction
Prof. Zhifang Zhang from Science, Technology and Information Technology of China Railway Corporation showed "Technology Innovation and Development of China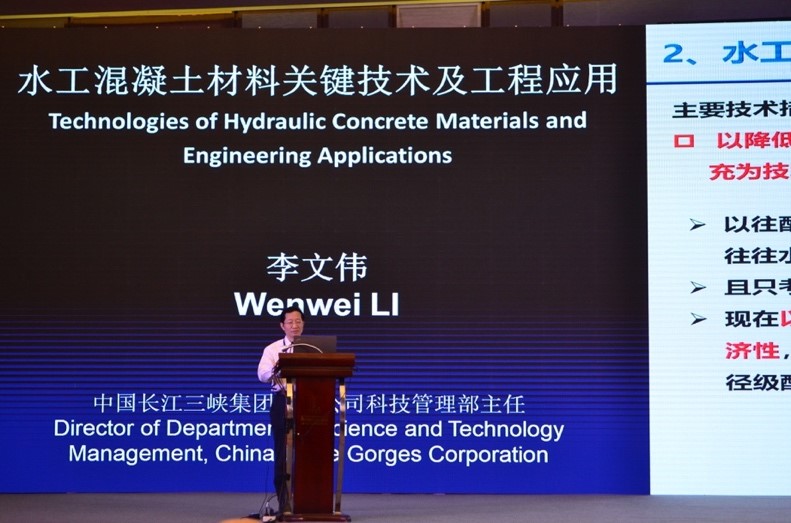 Prof. Wenwei Li from China Three Gorges Corporation introduced "Technologies of Hydraulic Concrete Materials and Engineering Applications"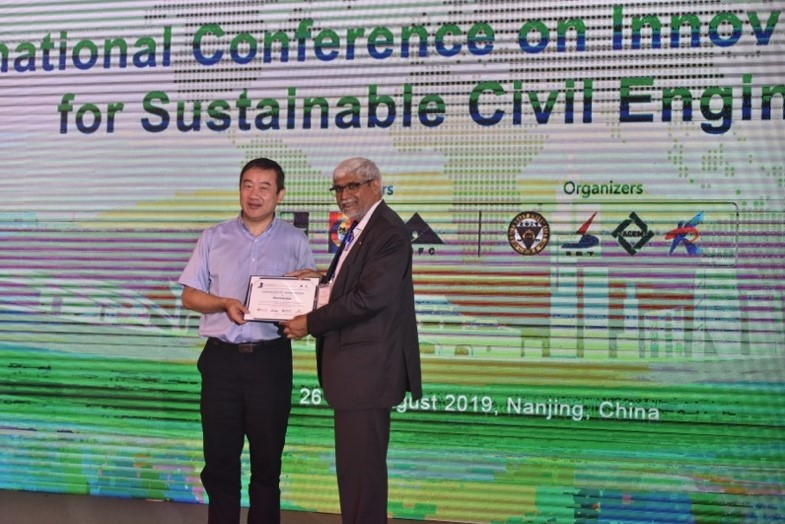 Prof. Zhenxiong Jiang from Jiangsu Traffic Engineering and Construction Bureau presented "Development and Innovations of Jiangsu High Way Construction"
Prof. Quanke Su from Hong Kong - Zhuhai-Macao Bridge Authority delivered a presentation on " The Technology Improvement of Hong Kong-Zhuhai-Macao Bridge"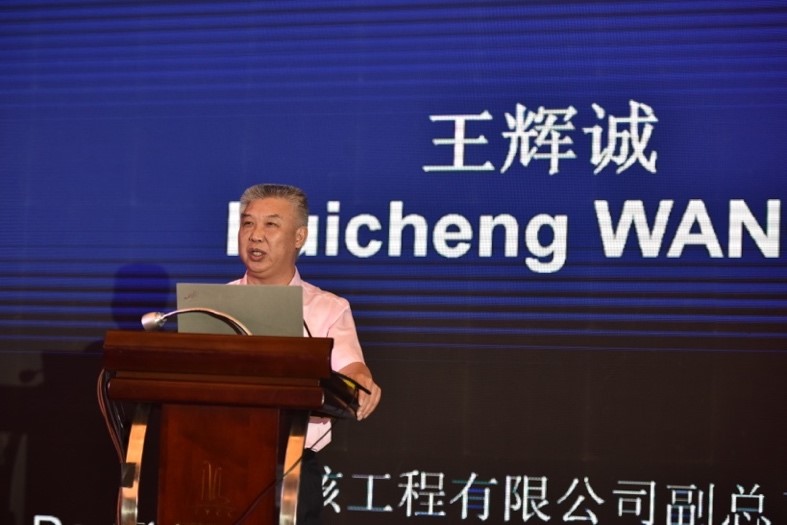 Prof. Huicheng Wang from China Nuclear Power Engineering Co., Ltd gave a presentation on "Technological Challenges of Concrete in the 3rd Generations of Nuclear Power Projects"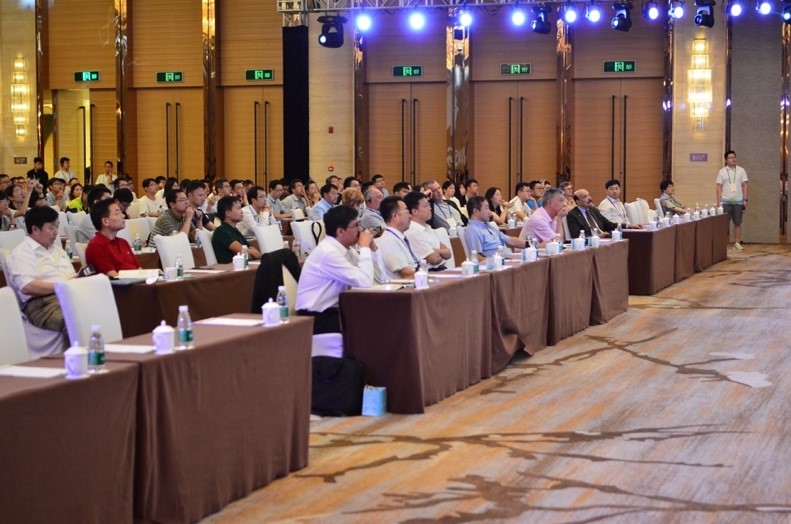 Audience at the Summit of China Engineering Construction
You have to be logged on to leave a comment Log in