News
29 November 2019
Advanced Concrete Technology Course Report
Thirty participants from industry and academia attended the RILEM Doctoral Course, Advanced Concrete Technology, which took place from November 18th through November 23rd at IIT Madras in Chennai, India. The course was sponsored by RILEM Educational Activities Committee.
Participants explored topics as varied as Portland cement chemistry, alternative cementitious materials, mineral and chemical admixtures, fresh and hardened properties of concrete, special concretes, concrete deterioration mechanisms, sustainability of concrete and many others.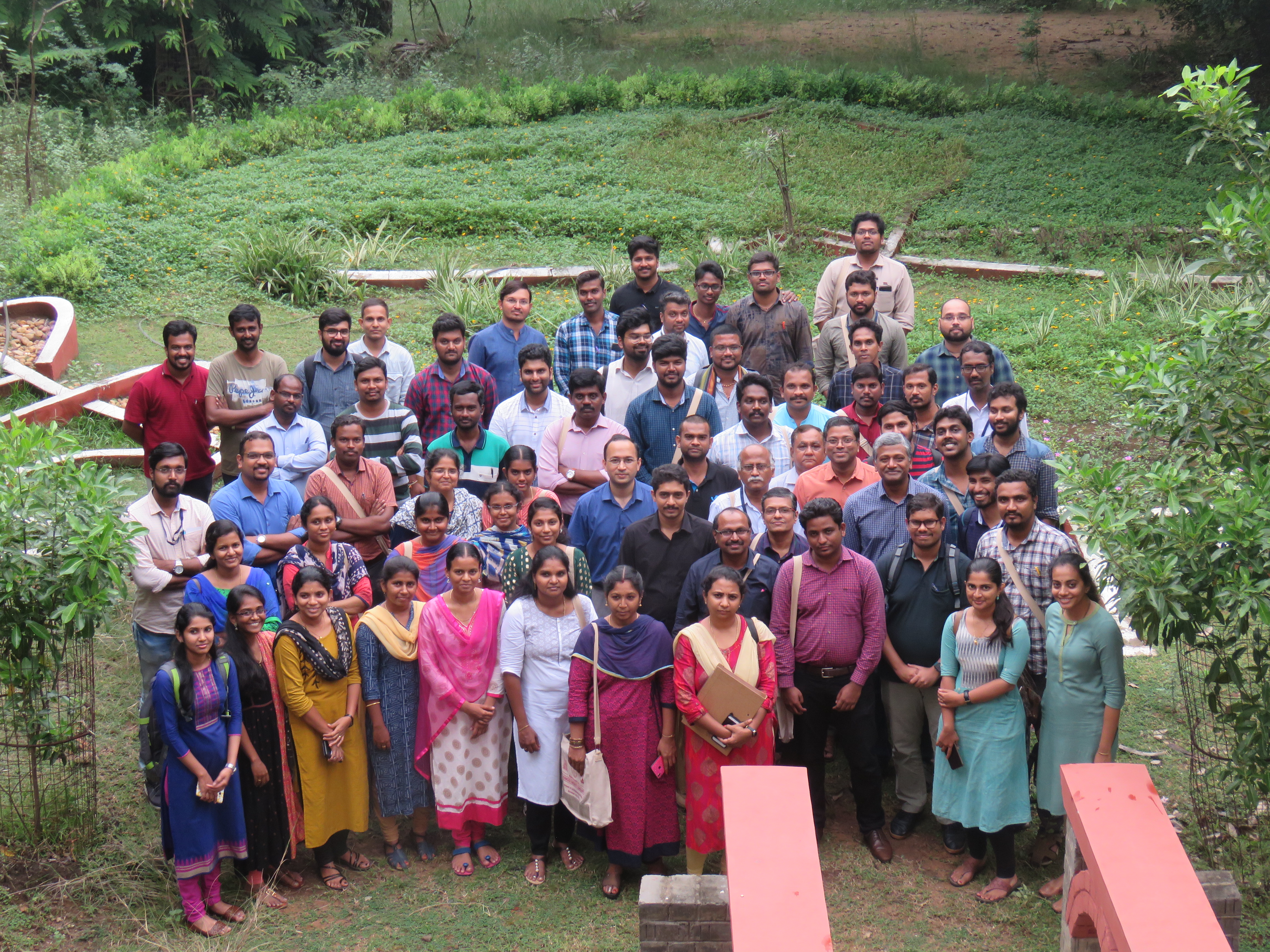 The final report by IIT Madras' Dr. Chaunsali is available on our website.
To learn more about RILEM Educational Activities Committee.
To submit an EAC Course proposal.
You have to be logged on to leave a comment Log in