24 October 2018
Upcoming Spring Convention, Rovinj, Croatia, Spain, 18-22 March 2019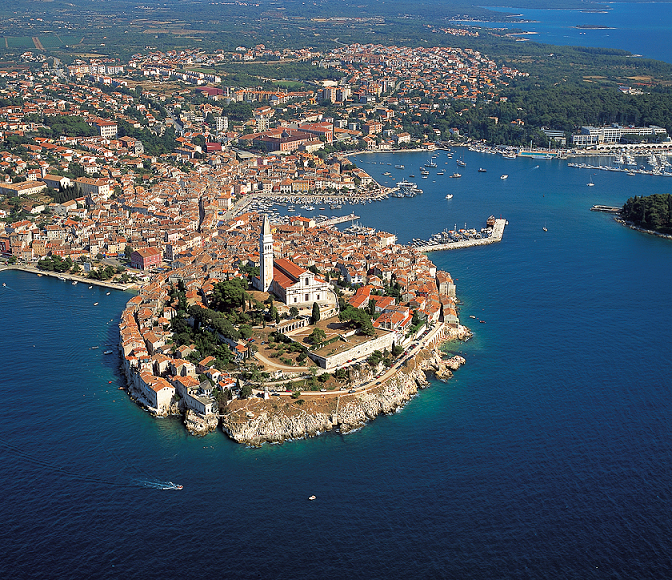 The second RILEM Convention will take place in Rovinj, Croatia.
RILEM standing committee meetings will be on 18-19 March. On 20-22 March the conference International Conference on Sustainable Materials, Systems and Structures (SMSS2019) will take place. RILEM members are invited to register here for the standing committee meetings and TC meetings: https://goo.gl/forms/FNEIAmh8766eNqX23
For the conference registration and logistics details, please go to: http://grad.hr/rilem.smss/
See you in Rovinj!
---