24 October 2018
72nd RILEM Annual Week
The 72nd RILEM Annual Week took place in Delft, the Netherlands and was organized in conjunction of the SLD4 conference & CONMOD2018 symposium on 27-30 August 2018.
For the first time, 14 PhD students received a grant to attend the RILEM Annual Week. RILEM covereed their travel and accommodation expenses and the registration fees. Each of them was invited to present a paper during the conference. They also met with the RILEM Presidency during a special breakfast session.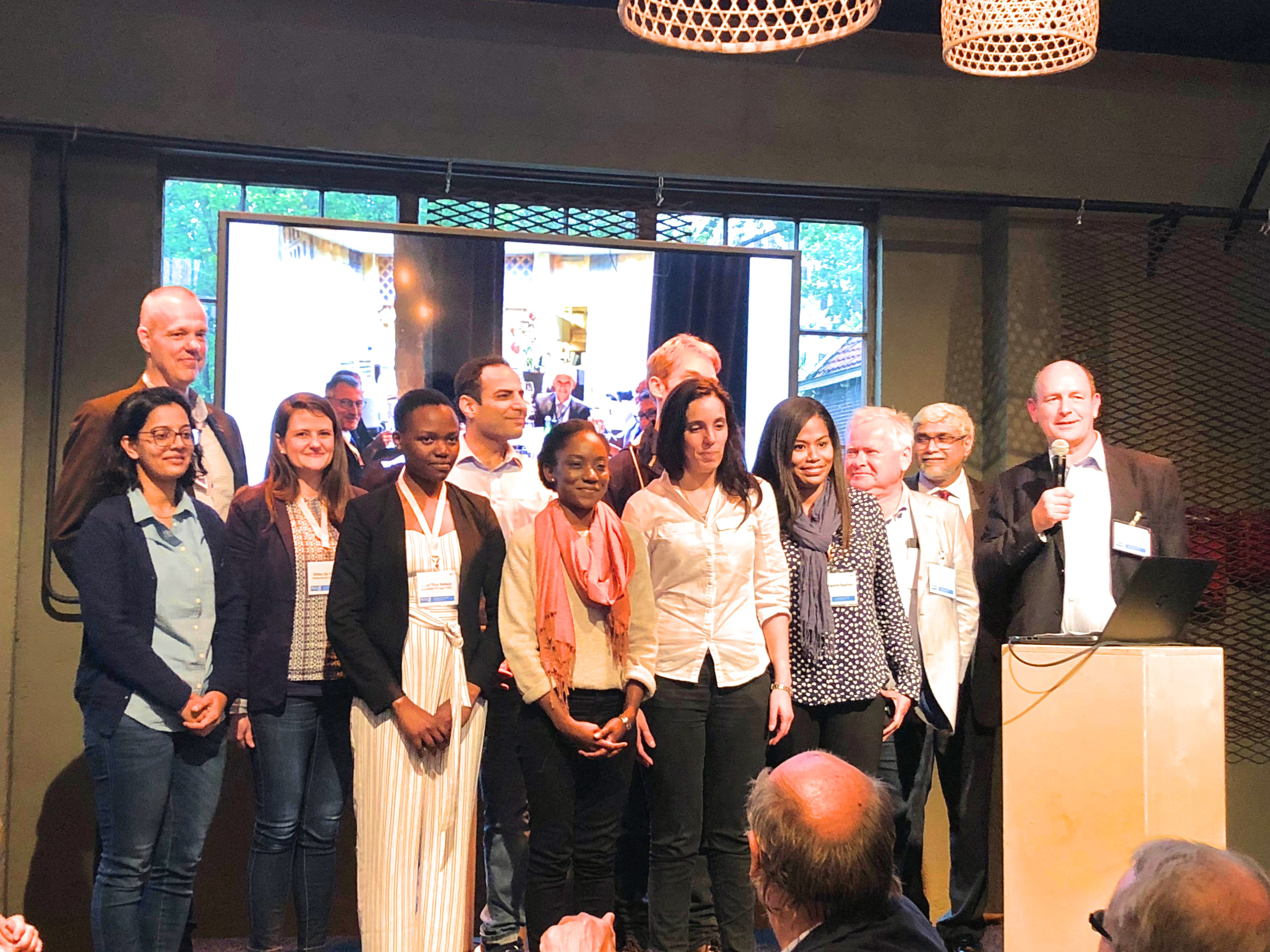 The General Council approved the nominations of Ravindra Gettu as RILEM President (2018-2021) and Nicolas Roussel as Vice-President (2018-2021). Changwen Miao will be the 2019 Honorary President in preparation for the 73rd RILEM Annual Week in Nanjing (25-30 August 2019).
Please find below the reports from the different RILEM Standing Committees.
Educational Activites Committee
TC Chairs are reminded that the EAC free student memberships includes non-voting membership in TCs that they express interest in joining. Student members should be included in mailing lists for agenda, minutes and STAR reports.
Mette Geiker and Karen Scrivener join EAC as experts.
Development Activities Committee
The proposition of DAC to lower the membership fees for younger members has been accepted by the Bureau. Thus for 2019, the Student Member fee goes from 75 to 25 euros and the Affiliate Member fee from 326 to 100 euros.
Technical Activities Committee
Three new Technical Committee were approved and created:
All RILEM members interested to actively contribute to the work of this newly created committee are requested to contact the RILEM secretariat. Any RILEM member may propose the formation of a new technical committee using the required form. 41 Technical Committees are currently active.
Materials and Structures
Nele de Belie, as TAC Chair will replace Nicolas Roussel as Deputy Editor in Chief. Four new Associate Editors were proposed by the Editor in Chief and approved by the Board of Editors and Bureau:
Viktor Mechtcherine (TU Dresden, Germany) who has expertise in fibers, textile concrete, rheology
Karin Lundgren (TU Chalmers) who is specialized in structural aspects + durability, fibers
Arnaud Perrot (U Bretagne Sud, France) who has expertise in rheology, 3D printing
Burkan Isgor (Oregon State, USA), Burkan has a profound expertise in corrosion
Materials and Structures is celebrating its 50th anniversary this year. A special issue commemorates this milestone: https://link.springer.com/journal/11527/topicalCollection/AC_f756abe08bd354c388a151fbc4fbfe1c/page/1
---