10 January 2019
Upcoming 73rd Annual Week, Nanjing, China, 26-30 August 2019
Mark your calendar for attending the 73rd RILEM Annual Week to be held in Nanjing, China!
The International Conference on Innovative materials for Sustainable Civil Engineering (IMSCE) will take place on 27-29 August 2019.
Besides the conference the 73rd RILEM Annual Week will take place on 26-28 August. All the standing committees and some of the active technical committees will meet. If your committee is interested to meet please contact the Secretariat.
On 21-25 August, several doctoral courses will be organized on:
Workability and Admixture
Hydration and Microstructure
Volume change and cracking
Durability
Multi-scale Modelling
Supplementary Cementitious Materials
For detailed information and regular updates, please check out the conference website: http://www.rilemweek2019.org/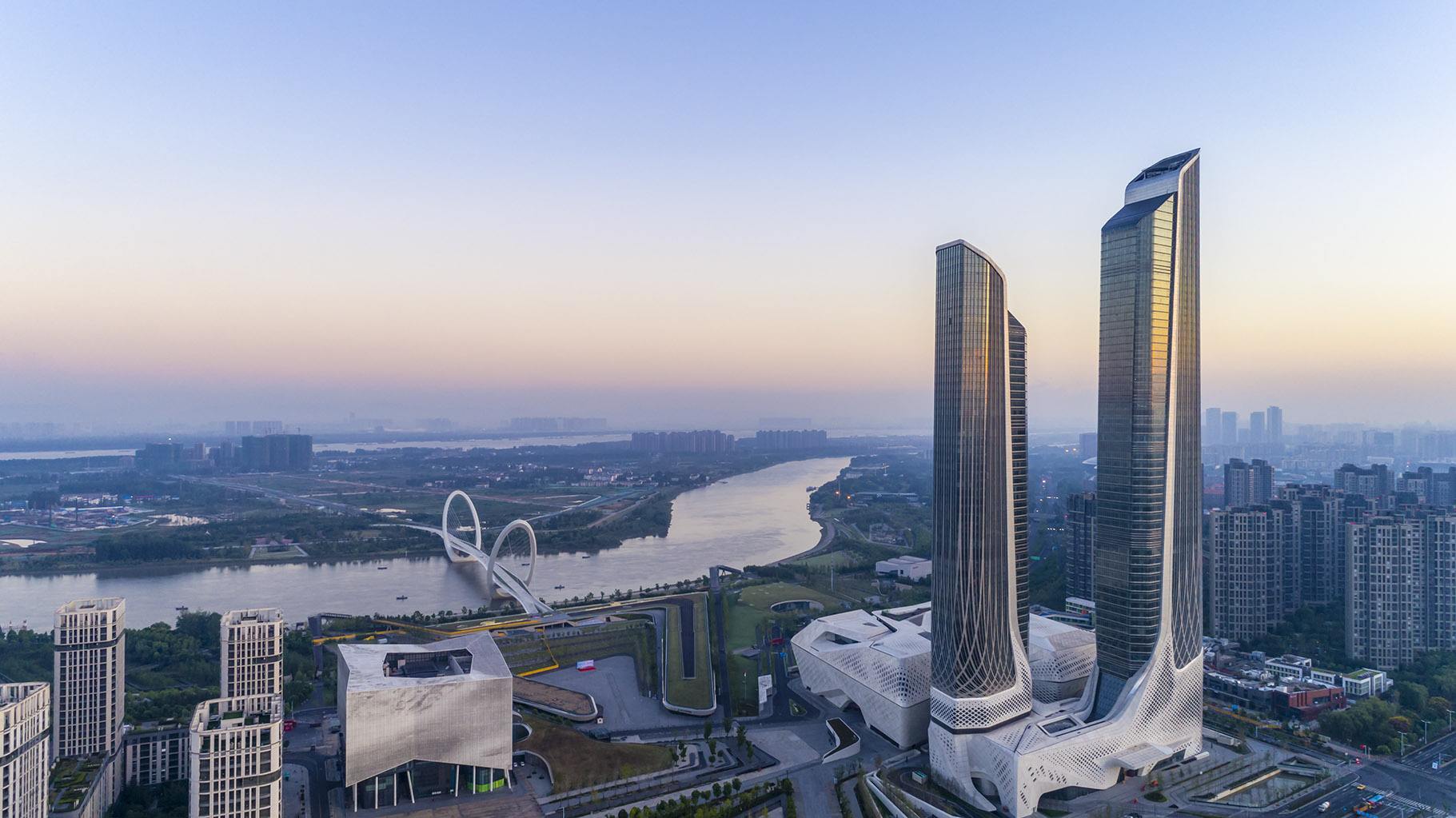 ---